It's November. If you are one of thousands participating on NaNo this month, happy writing. It's also the first Wednesday of the month so that means another
IWSG blog post
. I can't believe this year is nearly over.
This is a big month for me. Not only am I participating in NaNo for the first time, but my second book comes out this month.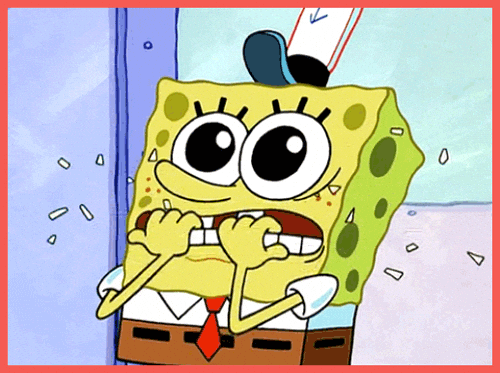 My very first post for IWSG was about growing a thick skin. This month I've come full circle and at that point again. I've walked through editing Hell, then discovered that even with what I thought was careful editing, the ARCs I sent out contain typos. That worries because I have a blog tour scheduled and reviews will be part of that tour.
I try to tell myself, it's ARCs. The bloggers won't (hopefully) judge me too harshly for some typos, but one can never know. These reviews are what kick off the book for me. Yes I will be going back through my manuscript and correcting things making sure it's all polished before my actual release, but still it makes me worry.
This is only my second time going through pre-release jitters. I'm hoping it gets better with each new release, but those old doubts start to creep in the closer the day gets. I still avoid reading reviews, because they mess with my head, but at the same time I want to know how well it is (or isn't) being received.
I do feel more prepared this time than I did four years ago, so that's an improvement. I've found 'my people' as it were when it comes to CPs/Beta. Another issue I've had before. Part of my 2017 goals to increase my social media presence and interact with people and make real connections paid off in that regard. I've tried to learn more on the marketing side of things. Learning, listening, improving. That's my game plan and it's easier said than done, but I keep chugging along.
As the days tick down, getting closer and closer to my release date, the more nervous I grow. There's no way around it unless I want to keep the book I've worked so hard on all to myself. That's not an option, so chocolate, wine, and whining (to those close to me) as I prepare to put another book baby out in the world for people to judge.
This month's optional question:
Win or not, do you usually finish your NaNo project? Have any of them gone on to be published?
**This is going to be my first attempt at NaNo. My hope is to finish at least the 50k goal, but I'm wordy so I'm sure the book will end up being much long. Once it's all said and done, it will be my hope that the project I start for NaNo will be my 2018 release at some point during next year.
Until next time
~Meka
The Insecure Writer's Support Group's purpose is to share and encourage. Writers can express doubts and concerns without fear of appearing foolish or weak. Those who have been through the fire can offer assistance and guidance. It's a safe haven for insecure writers of all kinds!
Thank you to this week's co-hosts: