The title of this month's
IWSG
post is not to say that my first book was some sort of smashing success. I'm not off to retire at a villa in the South of France or anything. It'd be nice, but it ain't happening.
Last month I posted about how I'd not checked off any of the goals I'd set for myself this year. The biggest goal being publish my second book, Not Broken. At the time of that post my story was still a WIP. Three days after I wrote that post I completed the first draft!! It was a very exciting time for me. I've been working on this story since 2014 (off and on) so it's been a super long time coming to get to this point. I had virtual celebrations with various people and real celebrations with my kids (who didn't know what was going on) and The Hubs who was very happy for me. It was a great feeling, until reality set in.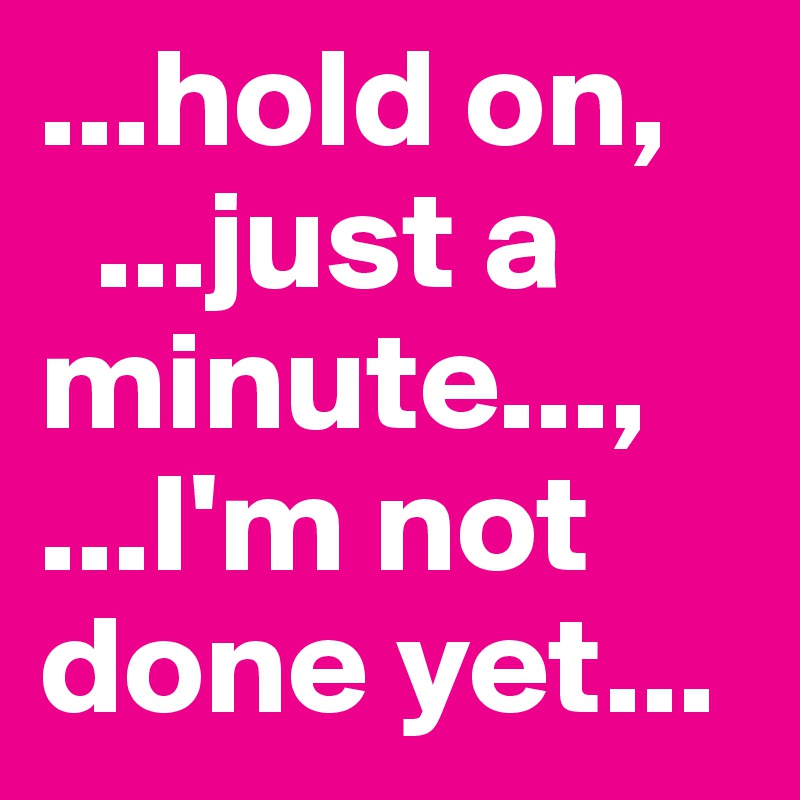 Photo source: https://boldomatic.com/view/post/lLxDag
There's still more work to be done.
The first draft is just that, the first draft. Now I've discussed before that I'm not the type of writer that can just get words on the page and worry about the rest later. I nitpick and worry (some close to me say obsess) over a scene trying to get it right. I try to think and fill any possible plot holes as I go. Doing all that means I'm slow with the writing process (#turtlewriter) but I hope that it means less major rewrites needed at the editing stage. Key word there is HOPE.
I have to tackle the editing phase. I'm not good at cutting words. Also, once I leave a scene behind I'm not the best at seeing what else it might need. Yes I plan to hire an editor (looking at you Chrys) but before that I'm back to the same place with finding betas. Thanks to one of the hashtag games I play on Twitter I was invited to join a private chat group of other romance writers. The ladies there have been fun and welcoming and they do manuscript swaps. Yay! So far I've gotten some feedback from one of them. I need to stop procrastinating (my apparent hidden talent) and work on the few things she suggested. She got it back to me over a week ago but I've not wanted to dive back in and start the work yet. Still want to hang on to that feeling of accomplishment of getting the first part done.
Since I do have some idea now of when I'd like to release, I need to get my butt in gear sooner rather than later. I know one of the other reasons I'm waiting is I'm hoping from some additional feedback from a second lady in the group that has my first copy right now.
Ending on a fun and cute note. To help me on my journey I have a new writing buddy. We're a dog family. We had three, all large breed, but I've wanted a Yorkie for years. As a surprise and belated birthday present (birthday was in June) my daughter and hubby got me a new puppy.
We went to pick him up on the 22nd. He's now 11 weeks old. I named him Titan and at a whooping two pounds he has been taking charge of the bigger three. His favorite seems to be our German Shepherd, Thor.
Thank you to our co-hosts for this month:
Christine Rains, Dolarah @ Book Lover, Ellen @ The Cynical Sailor, Yvonne Ventresca, and LG Keltner!
The Insecure Writer's Support Group's purpose is to share and encourage. Writers can express doubts and concerns without fear of appearing foolish or weak. Those who have been through the fire can offer assistance and guidance. It's a safe haven for insecure writers of all kinds!
Thanks for stopping by
~Meka